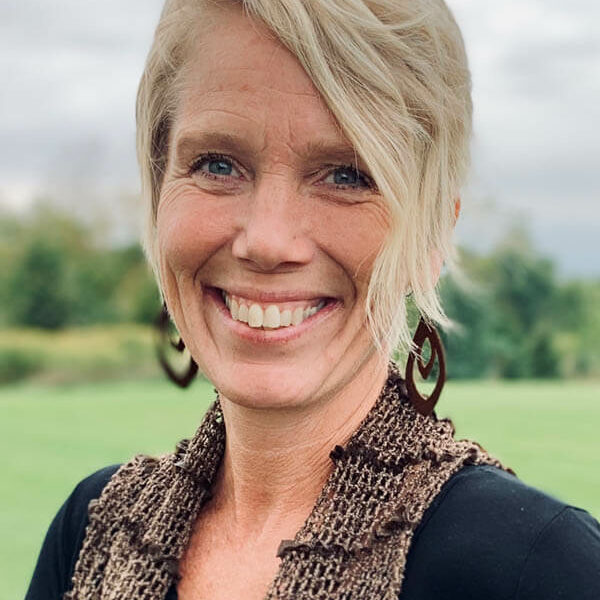 Sheri's greatest reward as a therapist is to walk alongside her clients as they move from feeling lost and helpless to a place where they feel strong, empowered and excited about their future.
 Everyone has hardships in life they didn't foresee.  We shouldn't have to hide this suffering or carry it alone.  Sheri understands it takes strength and courage to share your story and explore ways to make positive changes. She believes that we all need someone to talk to that will really listen and accept us as we are.
   Sheri provides her clients with a warm-non judgmental environment-a safe place to explore issues from the past or present that are preventing them from living the life they want.