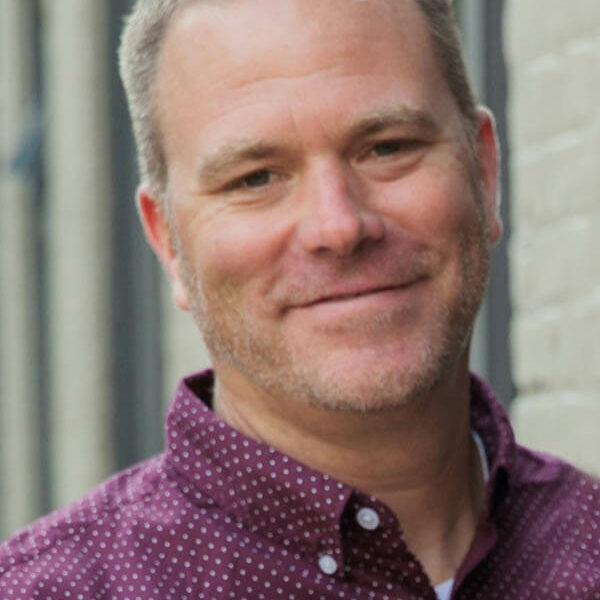 Therapist, Owner - MA, LPC
Kevin DeKam started West Michigan Wellness Group out of his desire to see people healed of past hurts and reconciled in their relationships. He understands how unpredictable your life's journey can be and makes it his mission every day to walk with people through their own stories, guiding them towards healing, growth, and reconciliation. 
Seeing the "big picture" in your own story can be difficult, making it hard to know what steps to take to move forward. Through conversations focused on getting to know you, your goals, and your struggles, Kevin provides an objective perspective and offers guiding insight on how to move towards growth and healing. Whether you're facing obstacles in your relationships, your organization, your own mental health, or anything in between, Kevin utilizes his unique foundational blocks of physiology, brain science, trauma, relationships, and spirituality to journey with you through your story. 
When he's not counseling individuals or coaching organizations, Kevin stays involved in his community, using his passion for counseling and people to serve on boards, in ministry programs, and with other mental health organizations. He and his wife, Tina, have been married since 2000 and have 4 kids. Their active family enjoys travel, water sports, camping, and experimenting with their small hobby farm.